JOIN US FOR AN AFTERNOON OF INDOOR GOLF WITH RYAN ZINKE!!!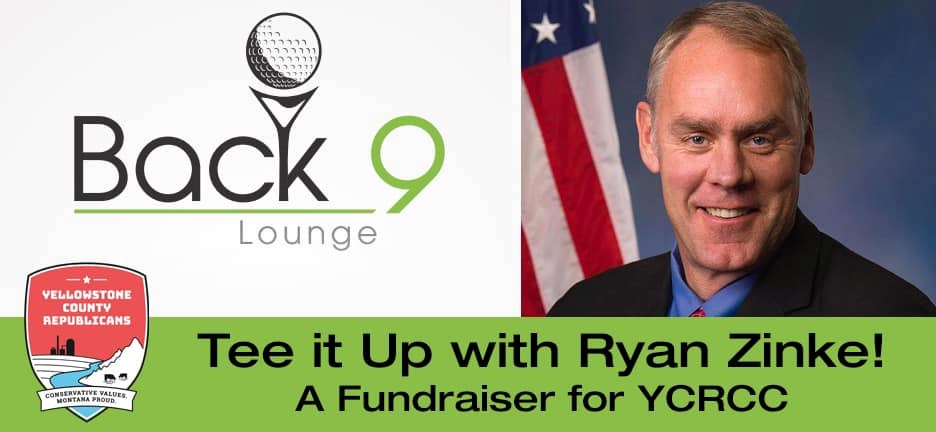 APPLICATION TO BE A DELEGATE AT THE REPUBLICAN NATIONAL CONVENTION
If you wish to be considered to attend the Republican National Convention as a delegate from Montana this August, you must fill out the form below. Download it and follow the instructions. The Montana Delegate Convention is June 12th. This application must be returned to the state party by APRIL 13TH. You will need the signatures of the Yellowstone County GOP Chair as well as the State Committee Man and State Committee Woman. Please allow time for the central committee to review your application. All delegates attending the National Convention will be responsible for their own airfare, accommodations, and meals. If you have any questions, please email secretary@yellowstonegop.org.
2020.MTGOP.Delegate.Nomination.Form.pdf
WATCH THE 2020 GUBERNATORIAL DEBATE!!!